Tiffany Turner's Crystal Keeper Chronicles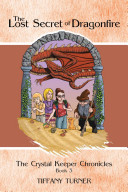 The Lost Secret of Dragonfire won Honorable Mention in the 2013 San Francisco Book Festival
The festival features the new releases for each spring season. It is exciting to be recognized for the hard work put into book three of the Crystal Keeper Chronicles.
Author Signing Event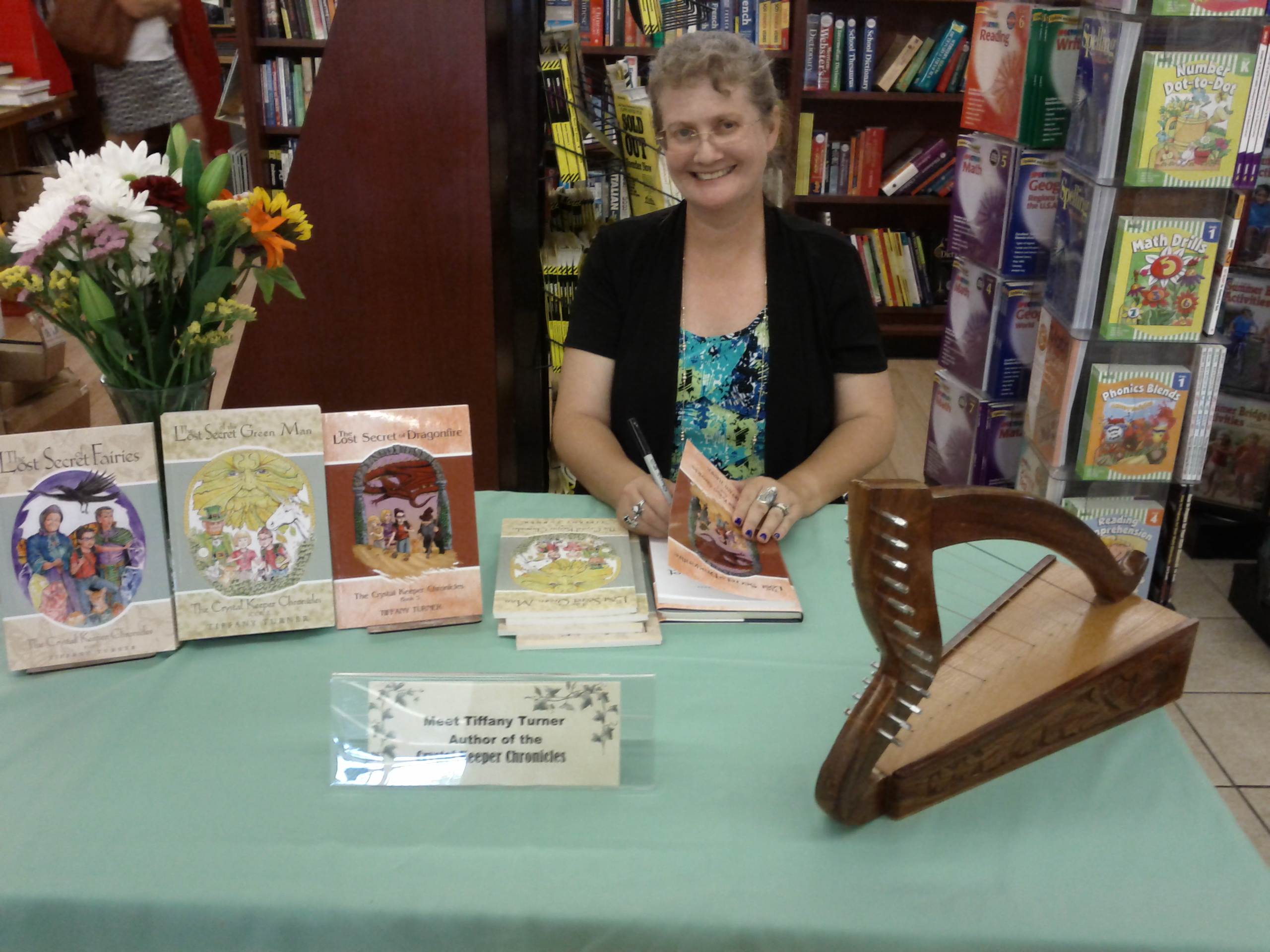 Tiffany Turner will be reading her new book, The Lost Secret of Dragonfire, at Taylor Elementary's Reading Night on Thurs. Nov. 21. Come visit and shop at the Scholastic Book Store and meet Tiffany Turner. All three of her books will be for sale at the bookstore.